Legislative review of the Police Record Checks Reform Act, 2015 (PRCRA)
Due by September 11th
https://www.ontariocanada.com/registry/view.do?postingId=45167&language=en
The Ministry of the Solicitor General (the ministry) is conducting a review of the Police Record Checks Reform Act, 2015 (PRCRA), in line with Section 21 of the act, which requires a review within five years of the act coming into force. The purpose of the review is to determine whether the PRCRA is achieving its policy intent of standardizing the police record check process while balancing public safety and privacy rights.
The review also aims to gather information related to issues not directly governed by the PRCRA such as:
• Exploring baselines/minimum requirements, reusability, and validity periods for police record checks;
• Issues that impact the delivery of police record checks, such as processing times and how frequently checks are required / requested;
• Employment opportunities for those with a criminal record and connection to public safety;
• The impact(s) of record check requirements on the supply and demand of volunteers; and,
• Impact of police record checks on the resource capacity of police services, municipalities, and Ontarians.
 As part of its review and to help identify potential areas of improvement, the ministry is soliciting feedback from the public.
 Balancing public safety and privacy rights
Participate here
https://forms.gle/K6A8N4gxbguW4Uve8
Join our online webinar!


To participate click here
https://forms.gle/czJsTrGMtFXXjao68
Message from the Minister
News Release form OFHSA
Greetings from the 2023 Conference




Planning Committee




It's time to register for OFHSA Conference 2023! It's been a few years




since we've been able to get together to learn, network, share, and




inspire each other, so this year we're getting "Back to the Basics".




Whether you're new to home and school, or have been around for a




while, our Conference planning committee has an amazing




experience planned for you! We'll make sure you return to your




Association feeling refreshed and confident to not only take on the




vital work we do as volunteers, but also to inspire others to join us in




achieving "The Best for Each Student".




Please share this registration package with all Home and School




Association members, and anyone else interested in attending.




Everyone is invited!
So You Have Been Elected!
How To Have A Successful Meeting
OFHSA Membership List Explained
Cook the Book with OFHSA and receive a FREE cookbook!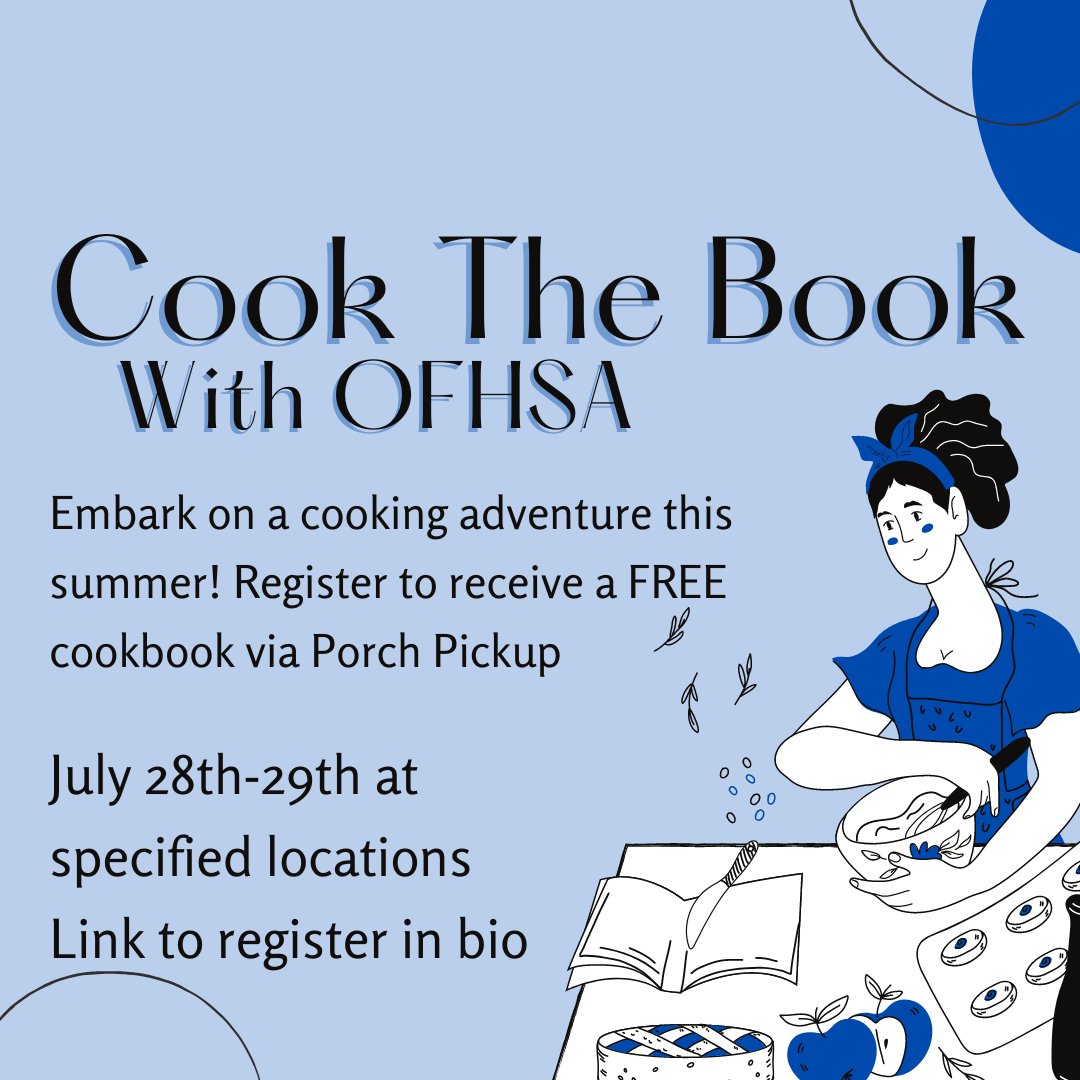 Embark on a cooking adventure this summer with OFHSA for a "Cook the Book" porch pickup event! Porch pickups will be organized in Hamilton and London July 28th and 29th.
Register below:
Get ready to paint Thursday, July 21st!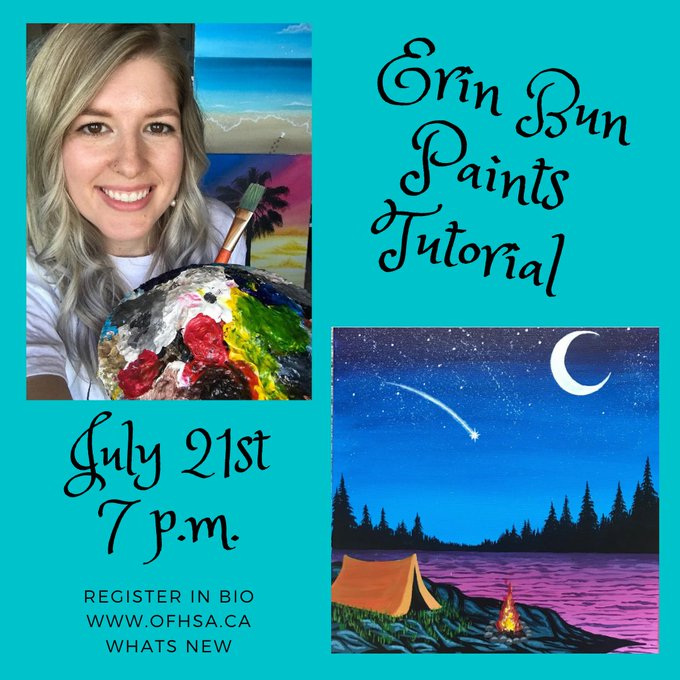 Join OFHSA and ErinBunPaints for another awesome paint night July 21st at 7 pm!
Register at the link below:
Tell us about your past experiences at Conference!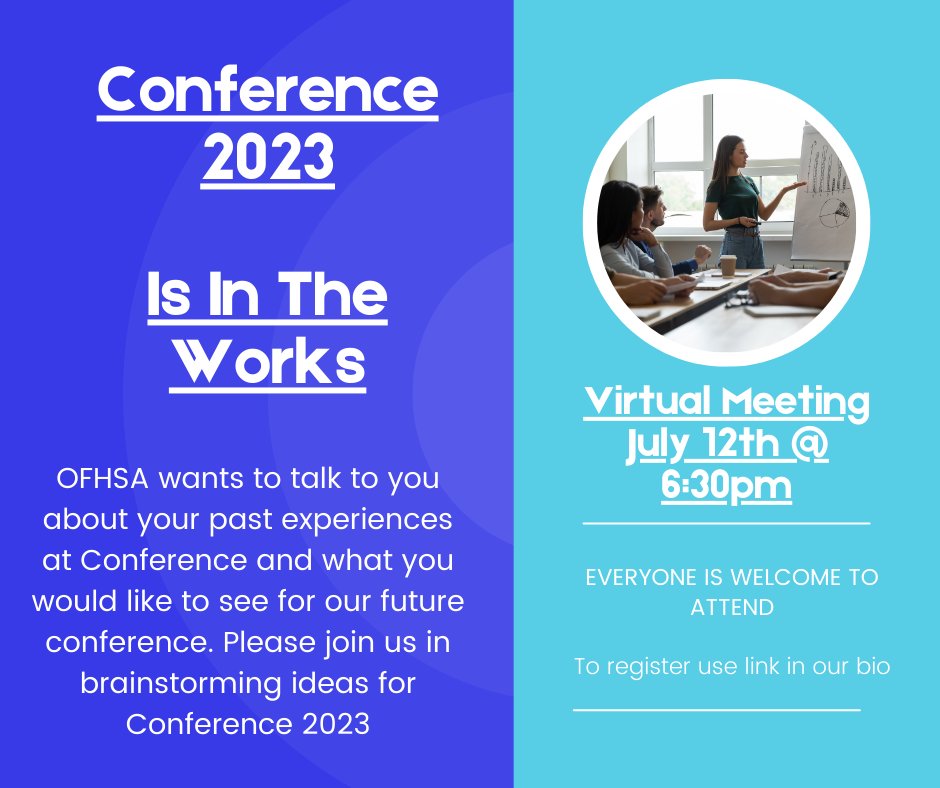 OFHSA wants to talk to you about your past experiences at Conference and what you would like to see for our future conference. Please join us in brainstorming ideas for Conference 2023!
A virtual meeting will take place July 12th at 6:30pm. Register at the link below:
We hope you had an amazing Pride Month!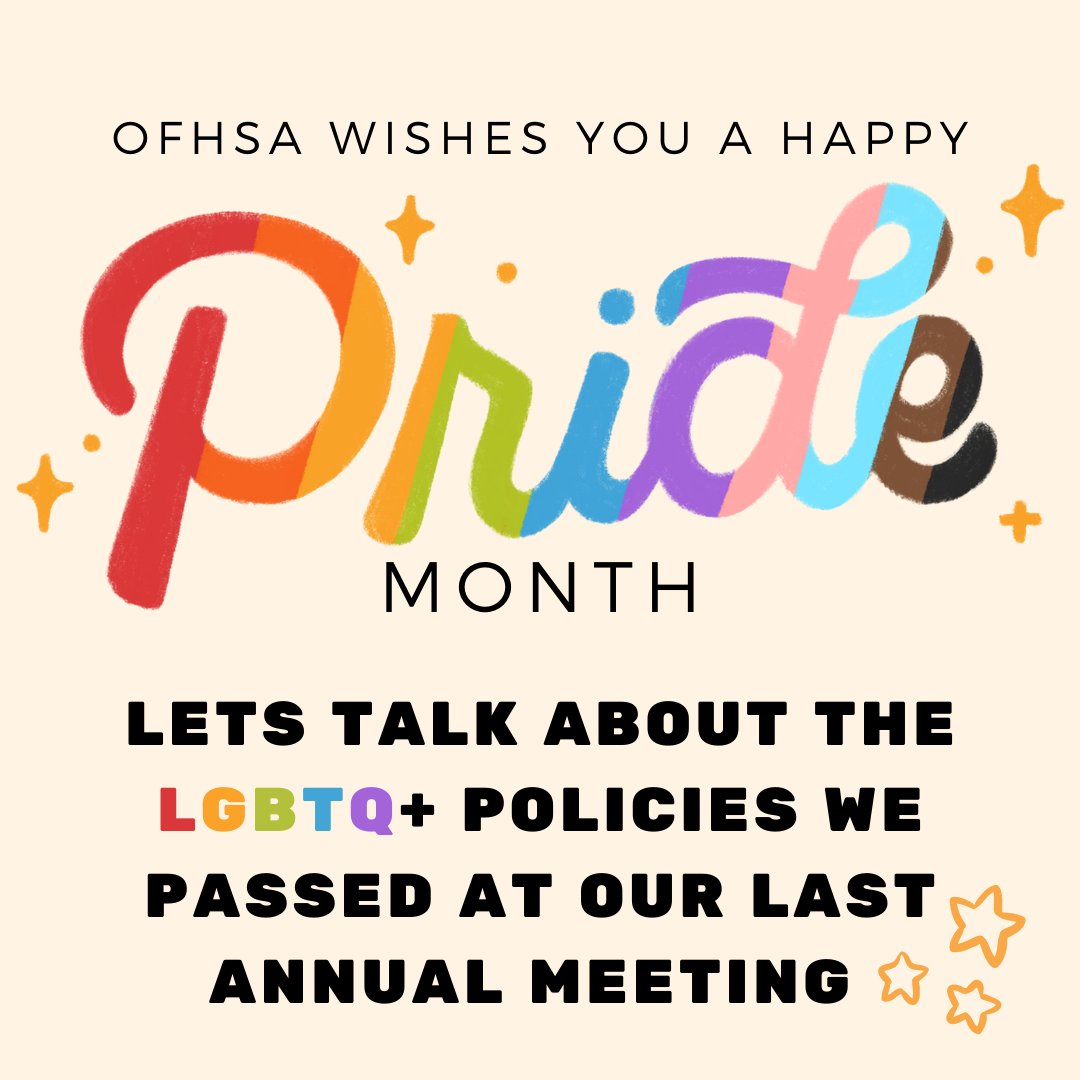 At the last annual meeting, our members passed new policies to support the LGBTQ+ community and we will continue to advocate for the coming year.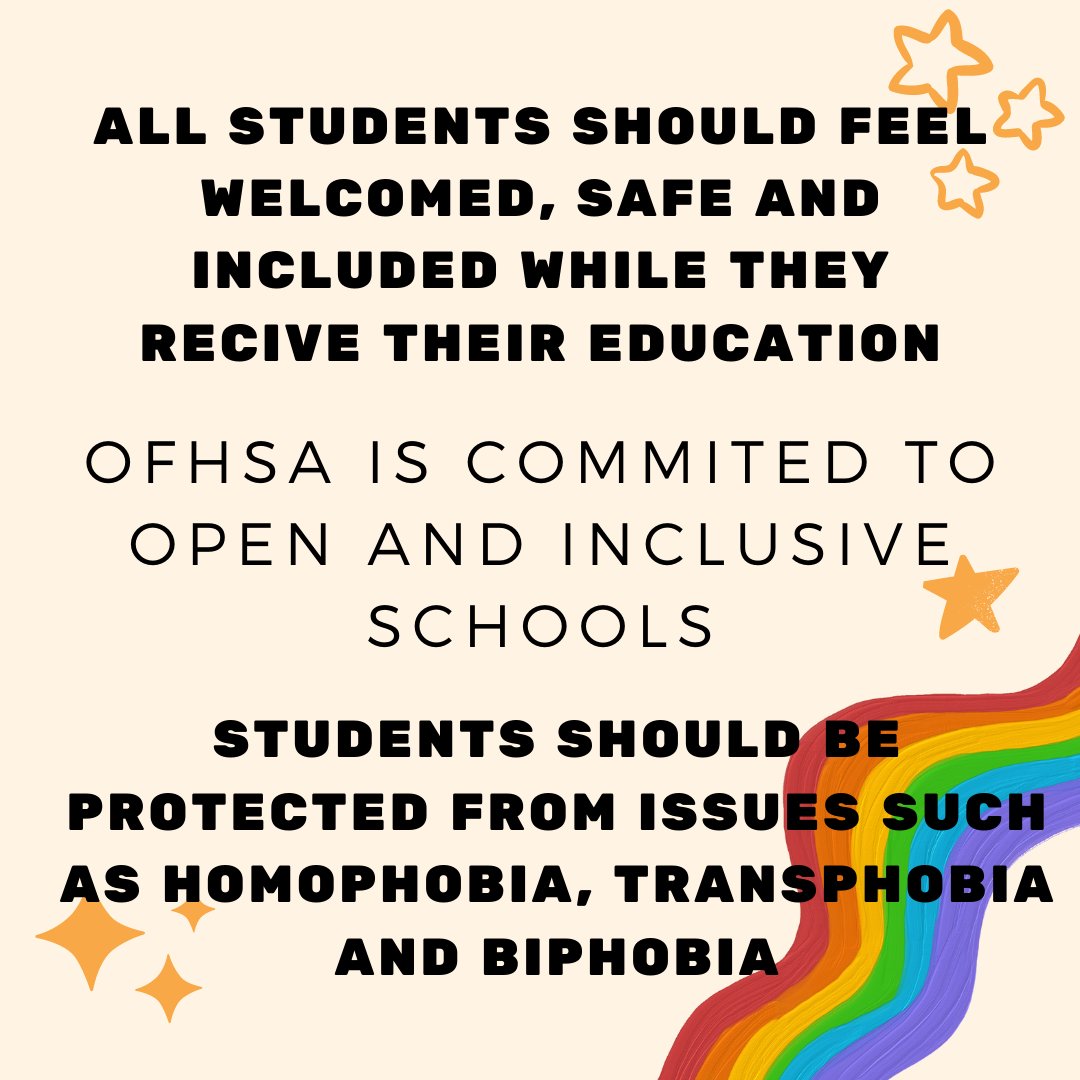 Spend Saturday June 4th 2022 at the Marriott Fallsview Hotel and Spa
Spend a day engaging and leaning about what other associations have been doing and how you can enrich your communities life!
For $50 per person, you will receive:
Meals for the day
Member Care Pack
A Chance to Win Amazing Prizes
Niagara Falls Marriott Fallsview Hotel & Spa
6740 Fallsview Blvd,
Niagara Falls, ON L2G 3W6
https://docs.google.com/forms/d/e/1FAIpQLSfya5qKBBeX9WAR2vgvdr4Jr0oHqyoaigTdSU-iUbqTXsHUWw/viewform?usp=sf_link
Get your Association mailing sent to your Inbox
The Ontario Federation of Home and School Associations are pleased to support your association with information to your inbox! Providing the Associations mailings by email allows us to increase the information we can share at no cost!